The 2020 Spring Festival will be remembered by history for the Covid pandemic. With hard work of medical staff and the love from the public, everyone has contributed to fight against this pandemic. Actively undertaking corporate social responsibility, SUNKIN Group is creating a safe living environment for our property owners with rigorous pandemic prevention and control practices.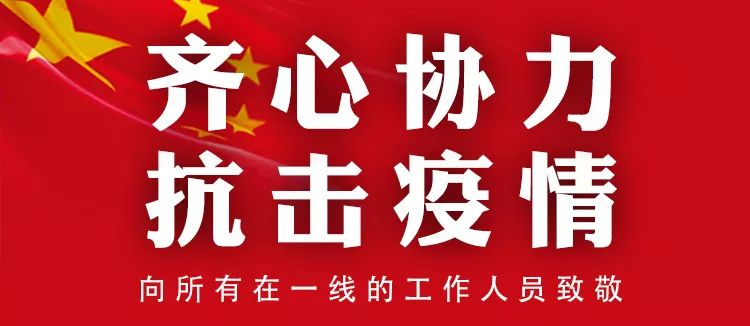 While we were celebrating the New Year with great joy, a sudden virus swept across China. Because of the Spring Festival travel rush, COVID-19 was spread rapidly and putting the whole nation into this white war against the pandemic.
Practicing the core values of efficiency and rigor, solidarity and cooperation, responsibility fulfillment, and dedication to society, SUNKIN Group was concerned about the protection and personal safety of frontline medical workers. Though unable to fight in the frontline, SUNKIN Group didn't stop its pace in contributing to the society. On February 1, SUNKIN Group donated RMB 2 million to Qingdao Charity Federation for pandemic prevention and control, so as to help win this fight against COVID-19.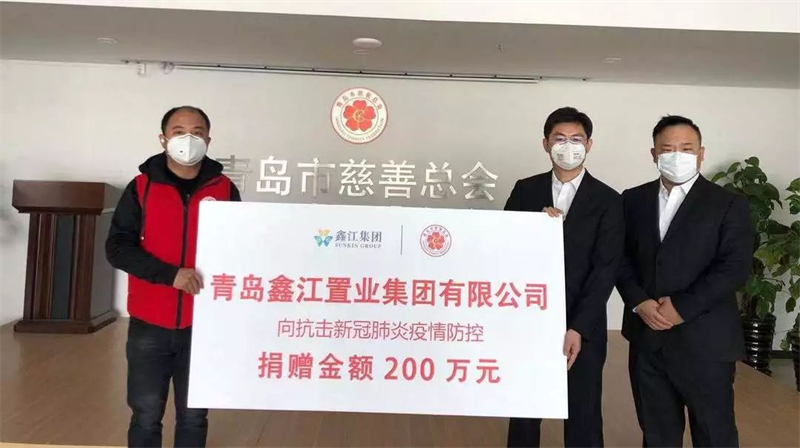 "Responsibility was seen through tough times and true colors were shown during crises." In the fight against the pandemic, SUNKIN Group has worked with its employees and homeowners to take practical actions, safeguarded our home, and make its own contribution to the victory in the fight!